Furnace Repair and Replacements
We are Regina's furnace experts
As your trusted partner in home comfort, we at All Premium Plumbing & Heating Ltd. take pride in being an authorized Carrier furnace dealer, symbolizing our commitment to excellence and quality. Our expertise extends beyond a single brand – we specialize in repairing all furnace brands, ensuring your heating system runs efficiently and reliably. We understand that unexpected furnace issues can be stressful, which is why we offer flexible financing options to make the repair or replacement process as seamless as possible. Discover unparalleled service and solutions that cater to your unique needs with us.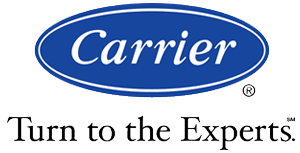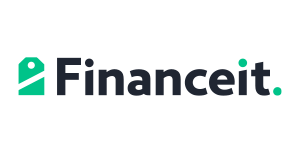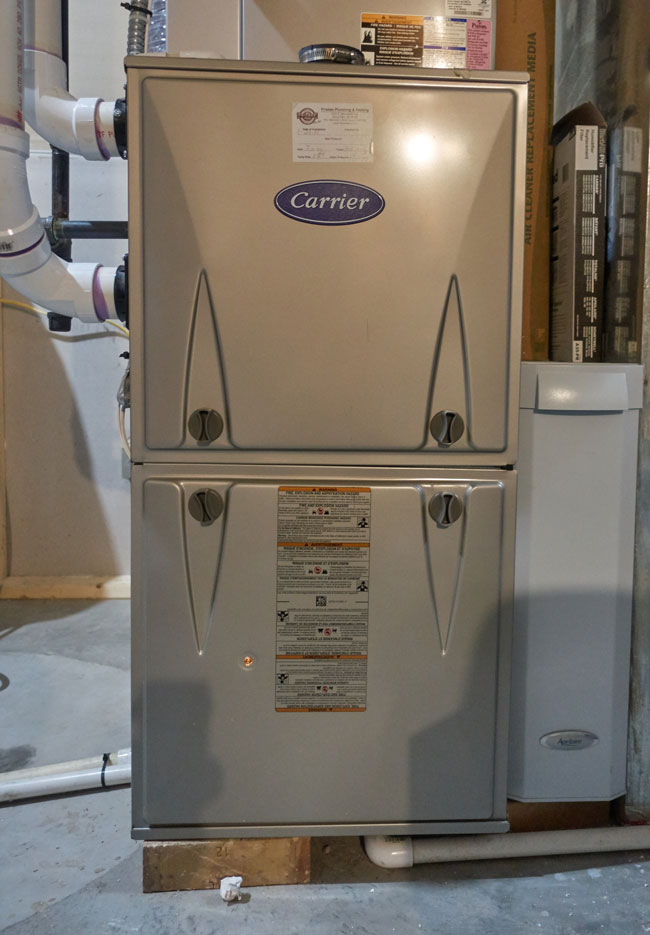 Furnace Repair and Servicing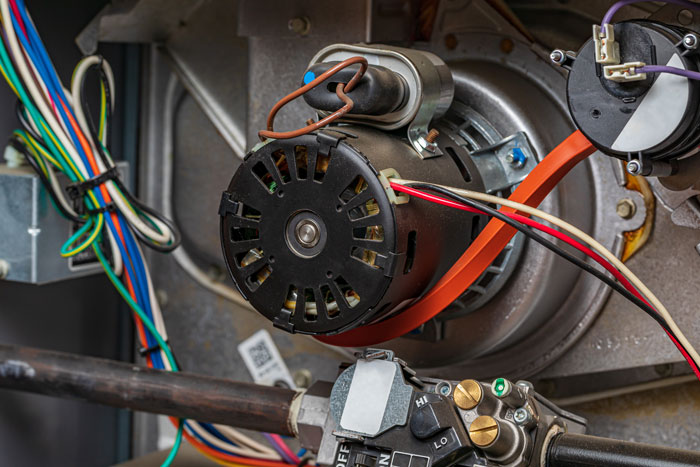 Regina's first choice for furnace repair
Our comprehensive Furnace Repair and Servicing solutions are designed to ensure your home remains a haven of comfort all year round. Our skilled technicians are adept at resolving a wide array of furnace issues, including intricate thermostat problems and mechanical malfunctions that can disrupt your heating system's performance. We excel at tackling airflow obstructions and clogging problems, restoring optimal efficiency to your furnace. Leaks and seal issues are no match for our expertise, and our gas line and electrical diagnostics ensure the safe and reliable operation of your heating system. Beyond repairs, we emphasize the importance of regular maintenance to keep your furnace running smoothly and efficiently. With our dedicated team by your side, you can trust that your furnace will receive the care it needs for consistent, dependable performance.
Common furnace issues that homeowners often encounter:
Thermostat Malfunction

Incorrect readings, inaccurate temperature settings, or unresponsiveness can lead to comfort issues.

No Heat

This could be due to a variety of reasons, including a faulty igniter, gas valve problems, or a malfunctioning pilot light.

Uneven Heating

When certain areas of your home are warmer or colder than others, it might be a result of poor airflow, duct issues, or thermostat problems.

Frequent Cycling

If your furnace turns on and off frequently, it could be due to a dirty air filter, thermostat issues, or improper settings.

Loud Noises

Strange noises like banging, rattling, or squealing may indicate problems with the blower motor, fan, or other components.

Reduced Airflow

Insufficient airflow can be caused by clogged filters, blocked ducts, or a malfunctioning blower motor.

Ignition Problems

A malfunctioning pilot light or faulty ignition system can prevent the furnace from starting.

High Energy Bills

Inefficient operation due to issues like dirty filters, poor maintenance, or improper settings can lead to higher energy costs.

Carbon Monoxide Leaks

Any malfunction in the combustion process can lead to dangerous carbon monoxide leaks, which require immediate attention.

Clogged Condensate Line

In high-efficiency furnaces, condensate lines can become clogged, causing water leaks or shutdowns.
Emergency Furnace Repair in Regina
Facing furnace troubles? Reach out to us 24/7 on our emergency line for swift and reliable furnace repair services. Your comfort is our priority.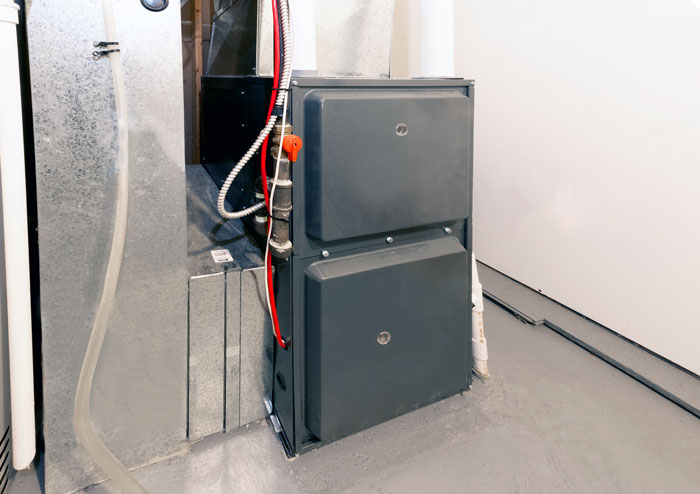 Is it time to replace your furnace?
Is your home furnace nearing the end of its 12-15 year lifespan? If so, it might be time to consider a new HVAC system. At All Premium Plumbing & Heating Ltd., we're here to guide you through this important decision. As a significant investment, we understand the need to make informed choices for lasting home comfort. Explore our range of options, including rebates and special offers designed to help you save. Our commitment extends beyond just installation – we offer comprehensive warranty coverage and ongoing maintenance to safeguard your investment. Learn about furnace specifications, installation processes, and how we ensure your new furnace meets your unique needs. Your comfort matters, and we're here to ensure your new furnace contributes to a cozy and efficient home environment.
When do you need to replace your furnace?
Age

Furnaces typically have a lifespan of 12-15 years. As they age, their efficiency decreases and the risk of breakdowns increases.

Frequent Repairs

If you're constantly repairing your furnace, it might be more cost-effective to replace it with a newer, more reliable model.

Energy Inefficiency

Older furnaces tend to be less energy-efficient, resulting in higher utility bills. Upgrading to a newer model can lead to significant energy savings.

Decreased Performance

If your furnace struggles to maintain a consistent temperature or provides uneven heating, it might be time for an upgrade.

High Energy Bills

An inefficient furnace can cause your energy bills to skyrocket. Upgrading to a more efficient model can help lower your monthly costs.

Safety Concerns

If your furnace has developed issues related to gas leaks, carbon monoxide emissions, or other safety hazards, replacement is often the best course of action.

Lack of Available Parts

As furnaces age, finding replacement parts can become difficult and expensive, leading to prolonged downtime during repairs.

Home Renovations

If you're renovating or adding onto your home, your current furnace might not have the capacity to heat the additional space efficiently.

Inadequate Performance

If your current furnace isn't meeting your heating needs or comfort expectations, upgrading to a more powerful and efficient model can solve the problem.

Technology Advancements

Newer furnace models come with advanced features like smart thermostats, zoned heating, and better air quality control, enhancing overall home comfort.
Thinking about replacing your furnace?
Ready for enhanced comfort and efficiency? Get a free quote for your new furnace today. Our experts are here to guide you toward the perfect heating solution.