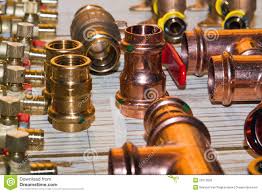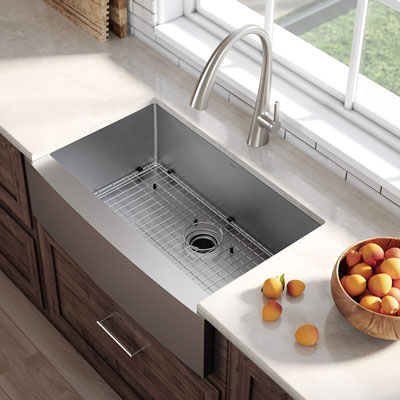 We offer new installations and repairs for any plumbing fixture in your kitchen, including the sink, garbage disposal, and dishwasher. Our repair services include fixing leaks, pipe repair, dishwasher troubleshooting, and replacement of worn fixtures or pipes, plus anything else you need.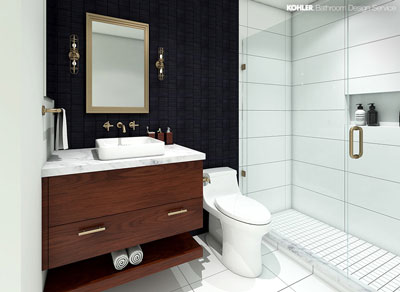 All Premium Plumbing & Heating Ltd. provides all types of plumbing services for your bathroom, including unclogging toilets, sinks, and shower drains, repairing leaks or cracked pipes, and replacement of minor parts. We also install or replace toilets, sinks, bathtubs, showers, and faucets.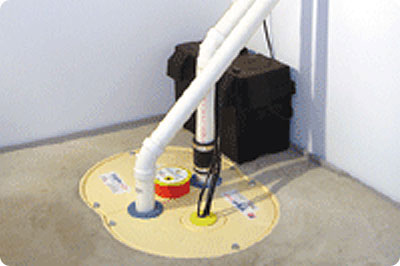 Floor Drains, Sump Pumps & Backwater Valves
Many homes have floor drains in their basement or laundry room. We install new or replacement floor drains in homes and businesses to keep excess water out of your basement.
We'll also install a sump pump in your house. We handle battery backup systems to protect you in case the power goes out. We bring it to completion along with the associated repairs.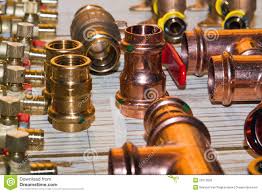 We also work on pipes that run throughout your house, including installations, insulation, repairs, and modifications. Whether you're building a new home or renovating your current home, we can install the components you need to keep your water flowing freely. If you're experiencing a problem with your main water line, All Premium Plumbing & Heating Ltd. has the tools, techniques, and parts to make the repair, working with municipal water systems when needed. We are experts in Copper or PEX.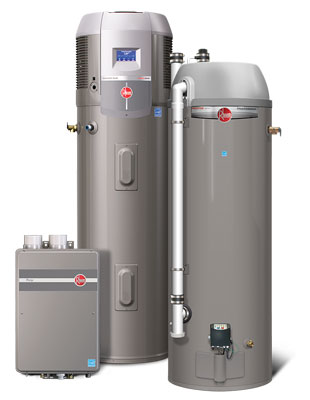 Water Heaters, Softeners & Recirculation Pumps
All Premium Plumbing & Heating Ltd. also installs, services, and repairs water heaters and water softeners to keep your water hot and suitable for washing dishes and showers. We offer traditional and tankless models and have designs for homes, apartment buildings, and commercial spaces. From simple maintenance such as relighting the pilot light or cleaning the unit to extensive repairs, we'll keep your water clean and hot.
If your hot water seems to take too long to reach your faucet, we can fix that and offer cost efficient solutions.